PACKAGING SOLUTIONS
Metric Packaging Solutions is committed to providing our customers with the best possible packaging solutions available. Our knowledgeable team will listen to your needs and provide you with the products and information you need to help you make the right

STRETCH WRAP

TAPE

SHIPPING SUPPLIES

PROTECTIVE PACKAGING

SAFETY

JANITORIAL / MAINTENANCE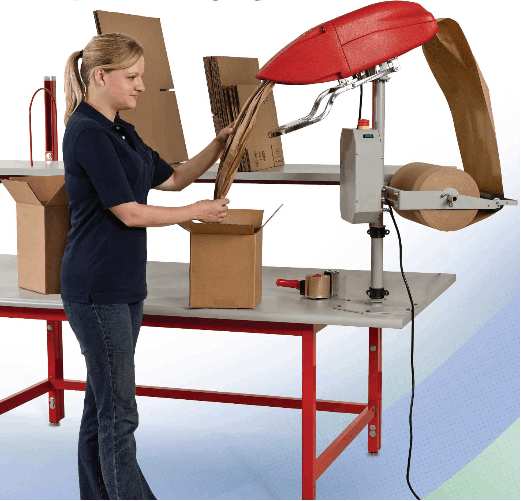 Smarter, Faster & Easier
The FasFil® EZ™ system lets your operation run at its best. Simple footswitch operation produces continuous output with the press of a pedal. The ergonomically designed built-in cutting mechanism allows easy release of paper. You will enjoy superior packaging output quality—everyday.
The FasFil® EZ's™ unique crimping mechanism helps you make more efficient use of packaging materials by yielding more cubic feet. Our void-fill solutions keep your business running with limited downtime.

FEATURED PACKAGING PRODUCTS

METRIC BROCHURES
Please feel free to browse our main catalogue. If you don't find products you are looking for, please do not hesitate to contact us. We will do everything possible to find and source any product. If we can get it, you can get it!