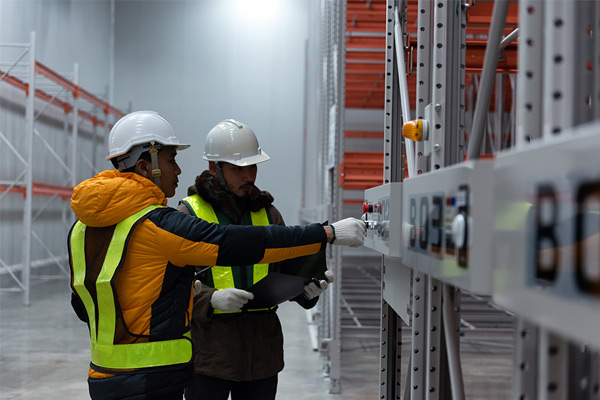 INSTALLATION
With over 40 years experience, Metric's installation teams are highly skilled and trained in the installation of all warehouse storage products and are technically proficient in every product that we offer. Throughout the installation, our crews and project managers maintain constant communication to facilitate any changes that need to be made on the jobsite.
Our installation teams maintained an impeccable safety record. We ensure all of our installers are properly trained in equipment operation, First Aid, fall arrest, Workplace Hazardous Material Information System (WHMIS) and more. In addition to our own Safety Policy, we easily adapt to any customer's additional safety training programs. Prior to the start of any project, we provide a copy of our Installation Safety Policy, Certificates of Training, Workplace Safety Insurance Board (WSIB) Clearance Certificates and liability insurance.
PROJECT MANAGEMENT
At Metric, our Project Managers follow our 5-step process, each of which is done with the intent of delivering the best solution and service possible.
STEP 1: Consultation
One of our project managers will visit your facility, evaluate your requirements, and establish the appropriate solution based on best practices.
STEP 2: Design & Layout
The project manager will then work with our in-house Design team, Manufacturer Representatives, and Engineers to create the perfect solution with your very own personalized CAD drawings.
STEP 3: Project Proposal
Once the plan of action has been developed and all the details have been addressed, we will then provide you with a proposal, project pricing, and detailed drawings.
STEP 4: Installation
The project manager will then co-ordinate the delivery and installation with our Logistics and Installation Managers to ensure the solution is carefully being executed.
STEP 5: Service & Support
Once the installation process is complete we will ensure we are always available and at your service to provide you with ongoing support, as well as to address any future requirements.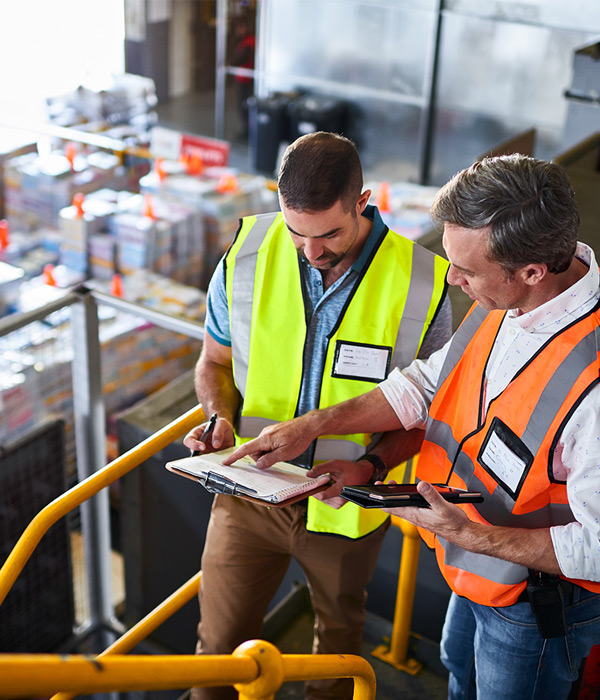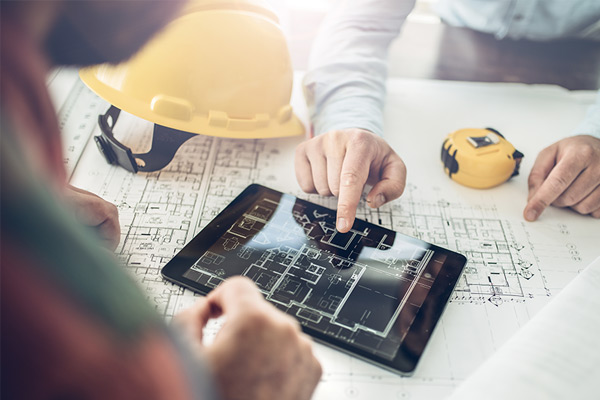 DESIGN & CAD DRAWINGS
At Metric we have a team of Designers that use the latest software to help you conceptualize your ideas and help bring them to life. Our design services and drawings are available at no extra charge and are an integral part to the planning stage.
First, we will evaluate your inventory, processing needs, employee traffic, storage methods, and goals. Then we will design the most effective configuration of storage and processing systems that will best utilize your space, equipment, and labor force.

SPACE-PLANNING/OPTIMIZATION
Not enough space? Or are you trying to optimize space in your warehouse or facility? With our extensive warehousing operations experience our storage specialists can help you maximize utilization, improve flexibility and save time and space!
We will visit your facility, for a no charge assessment and consultation of your facility. Then we will take an evaluation of the area and conduct a storage analysis to help determine the best solutions possible.
Throughout this process some of the tactics include;
Comparing your storage to floor space ratio
Reducing aisle widths to match equipment requirements
Minimizing the wasted air space in your system
Extending your system vertically to take advantage of useable height
Installing a mezzanine to double the useable floor space
Leveraging your warehouse management system
Take advantage of underutilized space
Evaluate your inventory requirements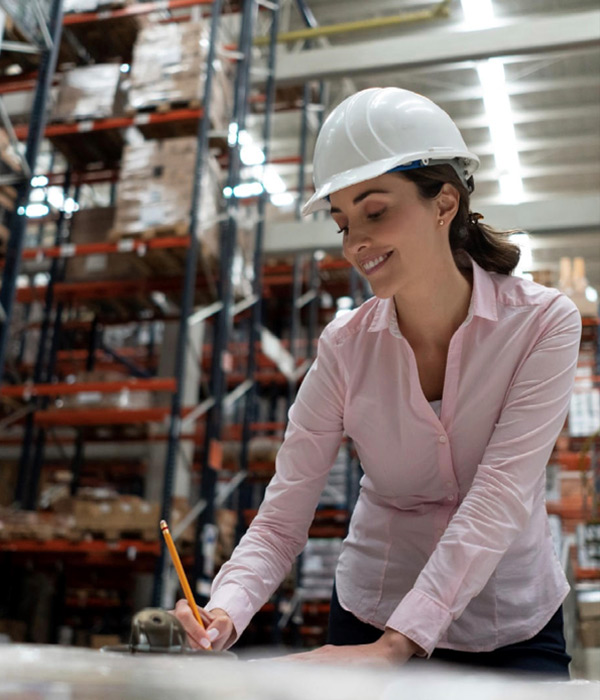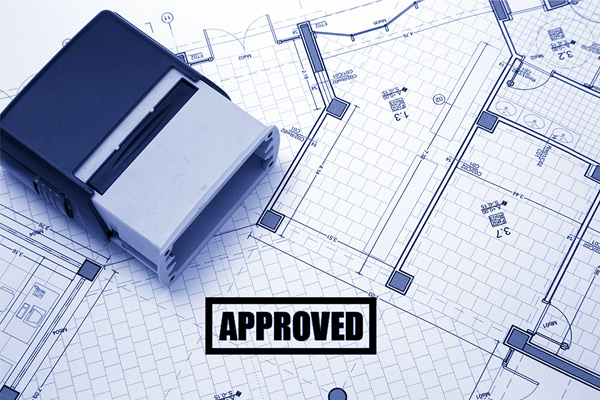 ENGINEERING & PERMITS
Our objective is to provide you with unparalleled technical support, efficient customer service and quality products for a competitive price.
At Metric we work with our Manufacturer partners to design, manufacture, engineer and install any products to meet your needs using the Canadian Standards Association guidelines, Ref. Section 8.1.1 "C.S.A Standard User guide for steel storage racks/Standard for design and construction of steel storage racks". A344.1-05/A344.2-05.
We work with the leading industry professionals for both Engineering & Permit Submissions to meet the latest standards. Please speak with your represtentitve to find out more information!
USED & BUY-BACK PROGRAM
At Metric, we offer used racking and industrial products. Whether you are moving to a new facility or no longer require an older system please inquire with us as we will buy back your existing storage system to make room for a new, more efficient system. We buy used pallet rack, storage systems, industrial shelving, and many other types of warehouse and material handling equipment such as cantilever rack, forklifts, rolling ladders, pallet trucks, dock plates, dock boards, industrial scales, shop carts, work benches, security cage / wire mesh partition, lockers, fire cabinets, wire mesh deck and much more. We will come in and inventory the items you have and offer you a fair value for everything, and we will provide our own professional and efficient work crews to dismantle your storage systems and remove any other items needed.